Danish Broadcasting Corporation – Brand Identity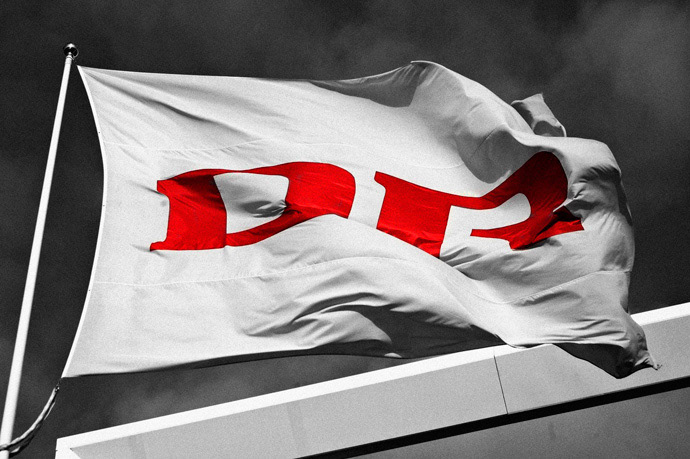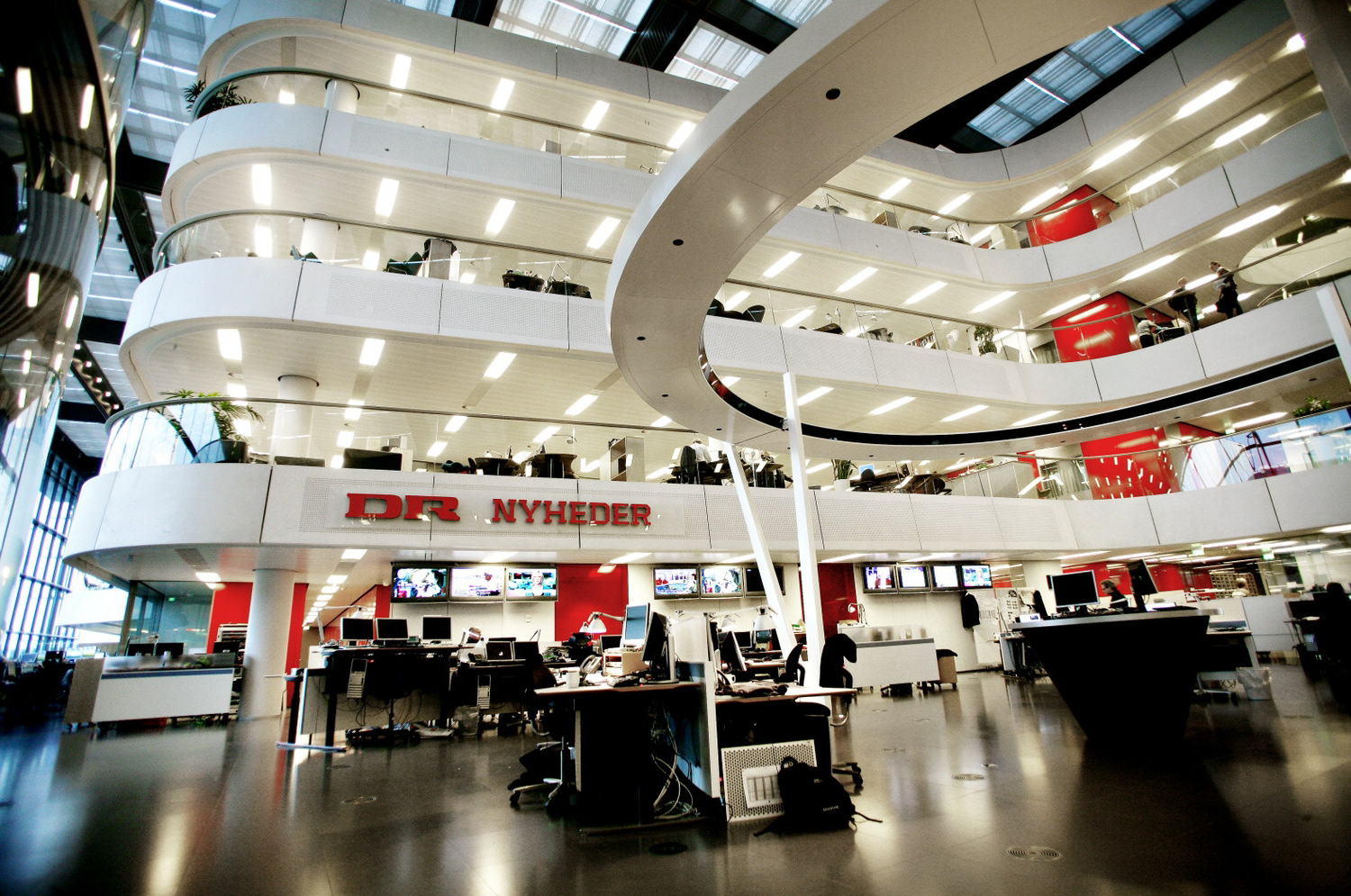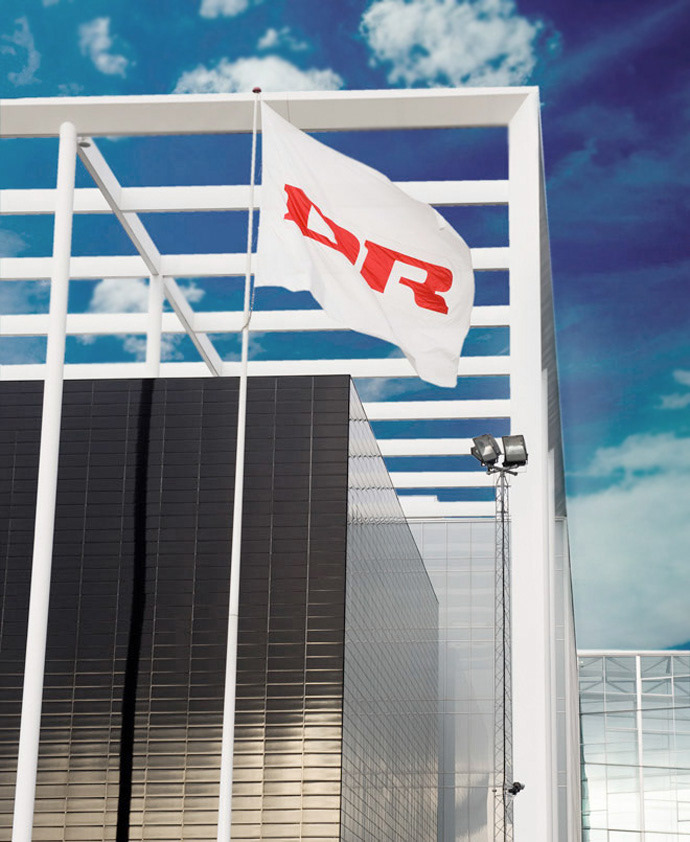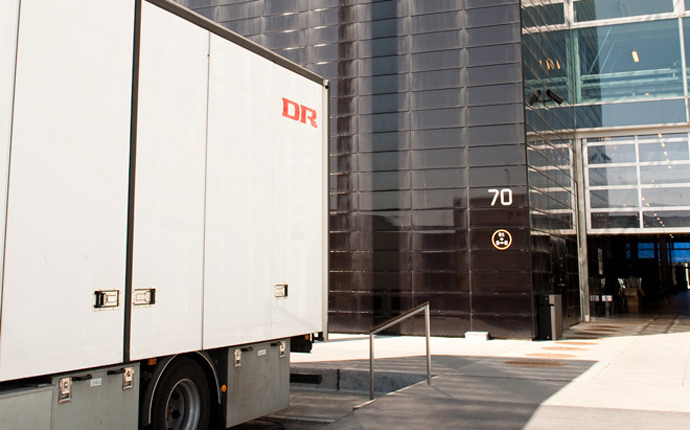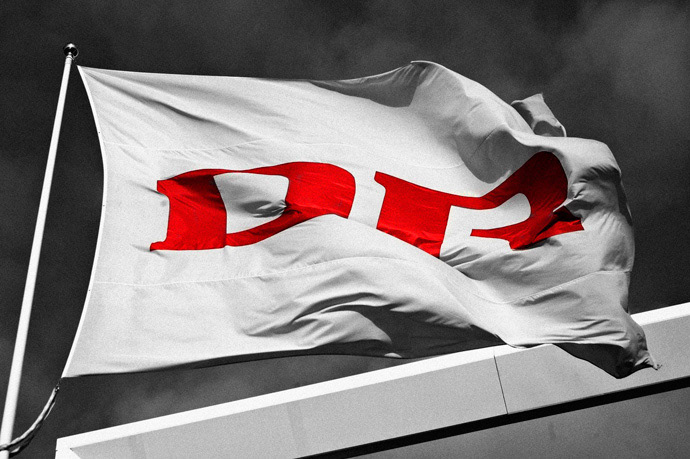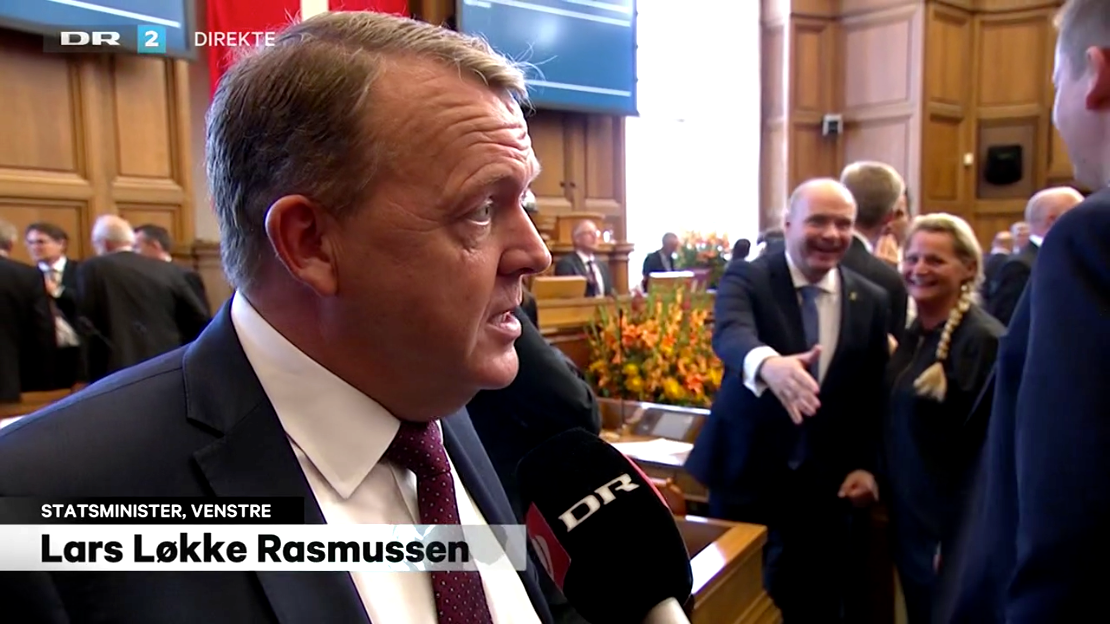 As part of a value based identity process, the organisation was rebranded to coincide with the relocation of their headquarters, in 2006, to Amager, Copenhagen. Masoud Alavi were appointed by the public service Danish Broadcasting Corporation, DR to design a series of their products. The work included all levels of communication from corporate logo to major product brand identities. 
As creative team leader Masoud directed the visual re-shaping of DR including its subbrands of DR1 and DR2 and their most important productions; TV Avisen and Deadline – the two leading national news programmes. The design work included both graphics and motion graphics for the areas connected with television work. The result was a series of stunning award winning designs that are still setting the standard for the world of television communication.